On Sabbath we saw a side of Jesus that, at first glance, is disturbing. Rewind to Matthew 21:12-17. In Jesus' cleansing of the temple, we learn powerful...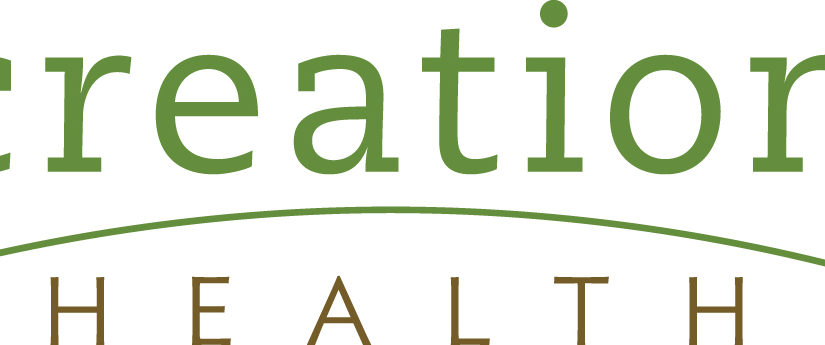 The Women's Ministry of Renton presents CREATION Health-- a faith-based wellness and lifestyle plan for those who want to live healthier and happier lives. This small-group experience is open to all (not...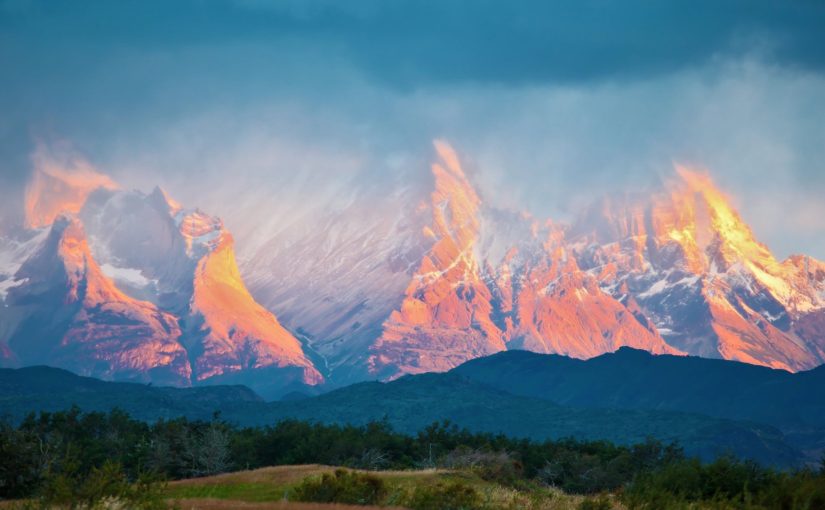 Sunset Lake Camp will transform lives by creating a place of rest and renewal where people of all ages and backgrounds are encouraged to connect with God through His...
Our
Blog
Thoughts from Pastor Randy Maxwell