On Sabbath we concluded our study of Peter's letter to the Christians who were facing difficult times. His parting words of encouragement contained a warning...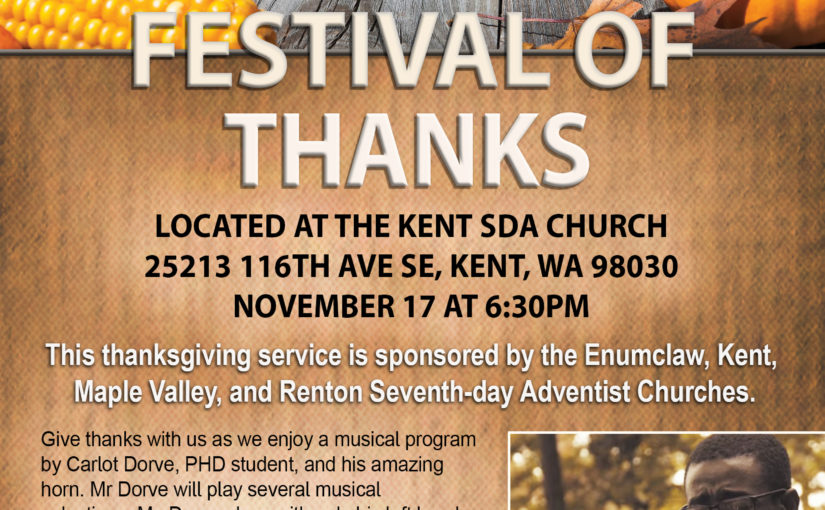 Festival of Thanks Joint Thanksgiving program Nov. 17 @ 6:30 p.m. The Renton, Kent, Maple Valley, and Enumclaw churches are combining in a special Thanksgiving praise service at the Kent SDA...
Our
Blog
Thoughts from Pastor Randy Maxwell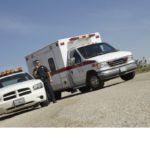 23 Oct
It is doubtful anyone has had a terrible, Horrible, No Good, Very Bad Day, quite like Job. (Apologies to Alexander.) In one day, Job lost his oxen, donkeys,...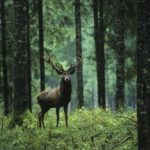 09 Aug
Ever wonder where the expression "deer in headlights" comes from? It comes from the animal's bizarre behavior when confronted by the headlights of an...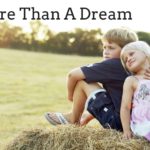 04 Apr
Shakespeare's Hamlet wrestles with the reality of the rise of an evil ruler. Haunted by visions, he feels that he must set things right. "The time is out...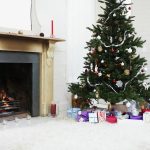 06 Dec
The Word became flesh! The Logos—the mind and thought of God—became mortal flesh. "Incarnation" is the theological term; in regular terms it means that...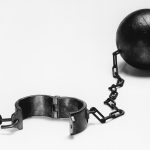 19 Oct
Chuck Swindoll writes about a bazaar that was held in a village in northern India. One old farmer brought in a whole covey of quail to sell. He had tied a...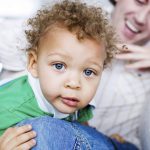 19 Oct
I remember when my grandson, Jayden was born. I loved him with all my heart. I looked forward to the day he would learn to talk and call me by name—and when...