On Sabbath we celebrated the rise of the Tomb Raider by reflecting on the meaning of the resurrection. As Jesus breathed His last that fateful Friday, it...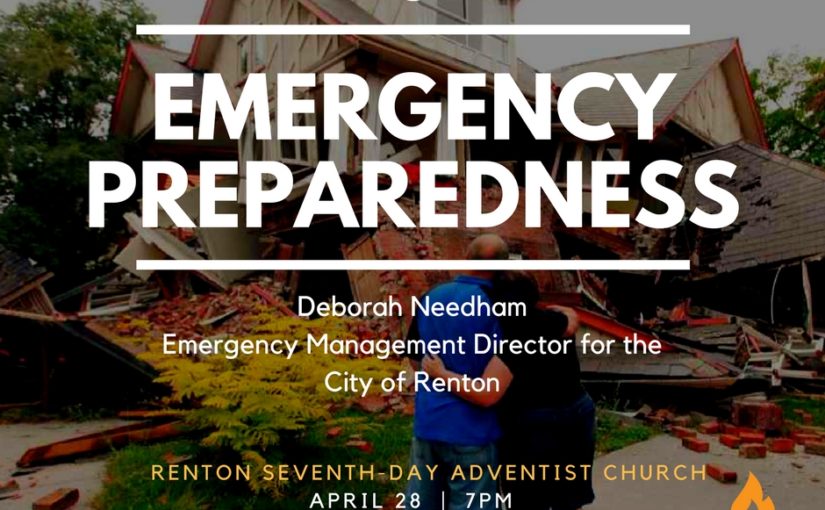 Deborah Needham is the Emergency Management Director for the City of Renton. She has been managing disasters for nearly two decades. She began her public safety career as a paramedic in the Portland Metro...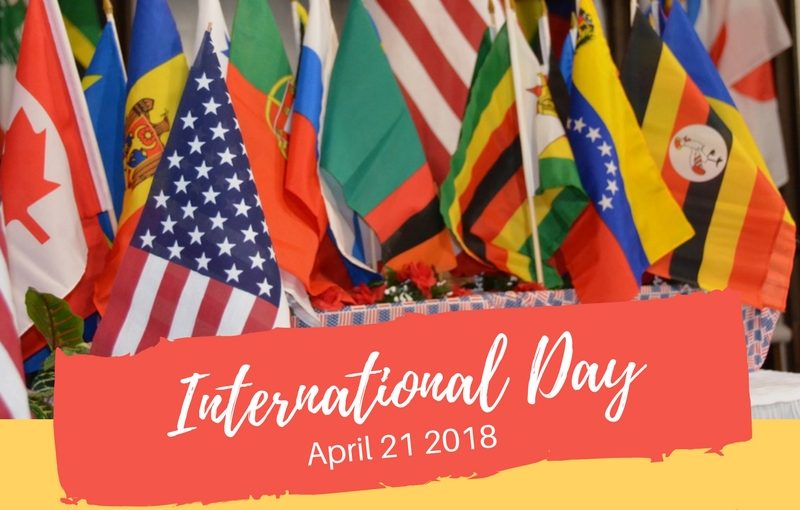 Join us as we celebrate our cultural diversity and enjoy a rich celebration of good international food. Come prepared with your traditional outfits and bring a dish to share. Don't forget to invite your...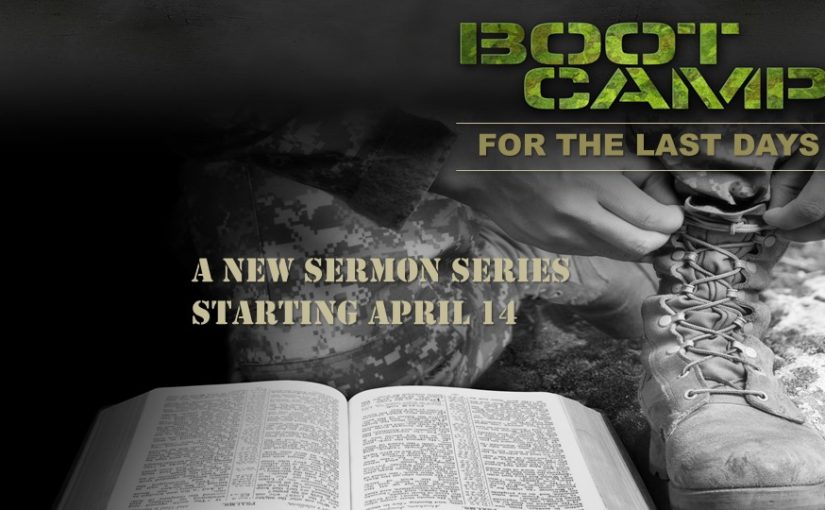 As Christians, we not only serve a risen savior, but a returning savior. He came out of the tomb to sanctify us, and He's coming back again to claim us as His own. In the meantime, how should we...
Our
Blog
Thoughts from Pastor Randy Maxwell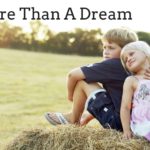 04 Apr
Shakespeare's Hamlet wrestles with the reality of the rise of an evil ruler. Haunted by visions, he feels that he must set things right. "The time is out...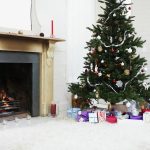 06 Dec
The Word became flesh! The Logos—the mind and thought of God—became mortal flesh. "Incarnation" is the theological term; in regular terms it means that...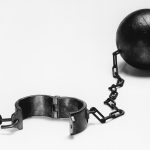 19 Oct
Chuck Swindoll writes about a bazaar that was held in a village in northern India. One old farmer brought in a whole covey of quail to sell. He had tied a...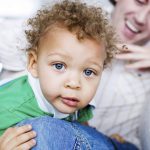 19 Oct
I remember when my grandson, Jayden was born. I loved him with all my heart. I looked forward to the day he would learn to talk and call me by name—and when...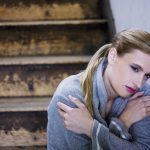 30 Sep
Is fear a denial of faith? If we're scared or apprehensive about a career move, returning to school, a relationship, refusing to work on the Sabbath,...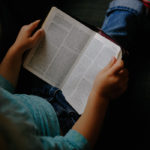 27 Aug
In Jesus' famous "sermon on the mount," the Master said, "Do not judge, or you too will be judged. For in the same way you judge others, you will be...