On Sabbath we resumed our study of 1st Peter and explored the latter half of chapter one, discovering that hope wins when we respond to the grace we've been...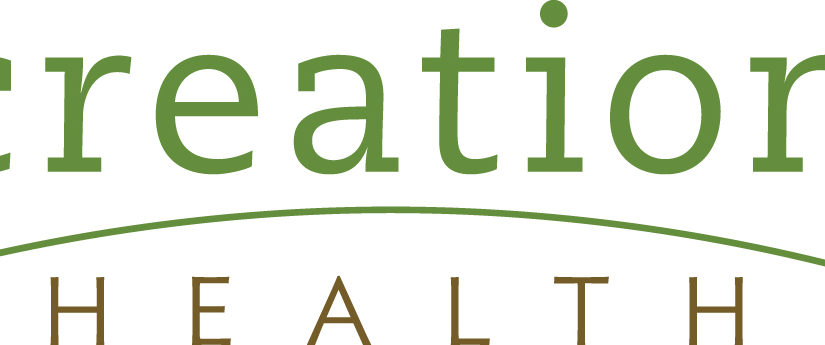 The Women's Ministry of Renton presents CREATION Health-- a faith-based wellness and lifestyle plan for those who want to live healthier and happier lives. This small-group experience is open to all (not...
Our
Blog
Thoughts from Pastor Randy Maxwell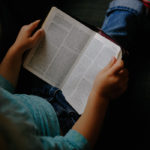 27 Aug
In Jesus' famous "sermon on the mount," the Master said, "Do not judge, or you too will be judged. For in the same way you judge others, you will be...