On Sabbath we celebrated the rise of the Tomb Raider by reflecting on the meaning of the resurrection. As Jesus breathed His last that fateful Friday, it...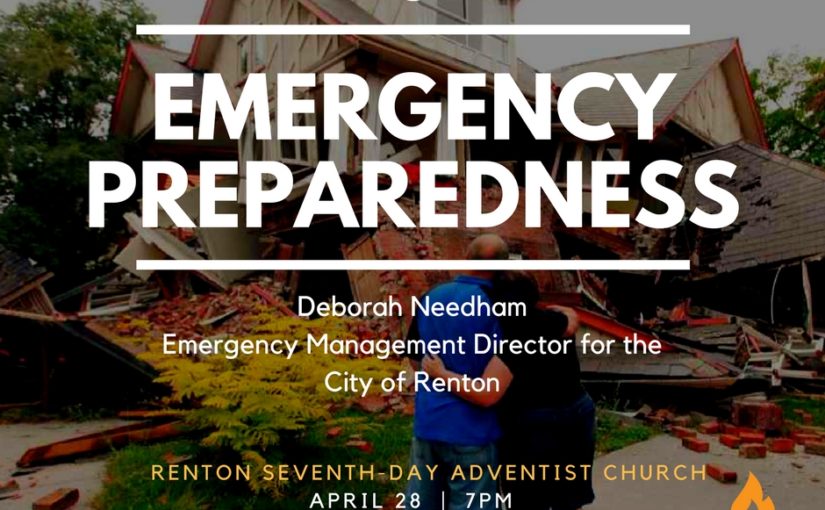 Deborah Needham is the Emergency Management Director for the City of Renton. She has been managing disasters for nearly two decades. She began her public safety career as a paramedic in the Portland Metro...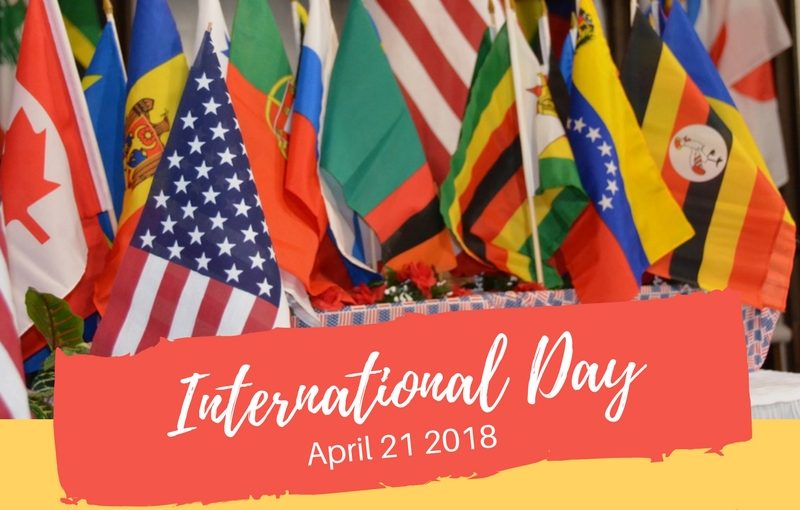 Join us as we celebrate our cultural diversity and enjoy a rich celebration of good international food. Come prepared with your traditional outfits and bring a dish to share. Don't forget to invite your...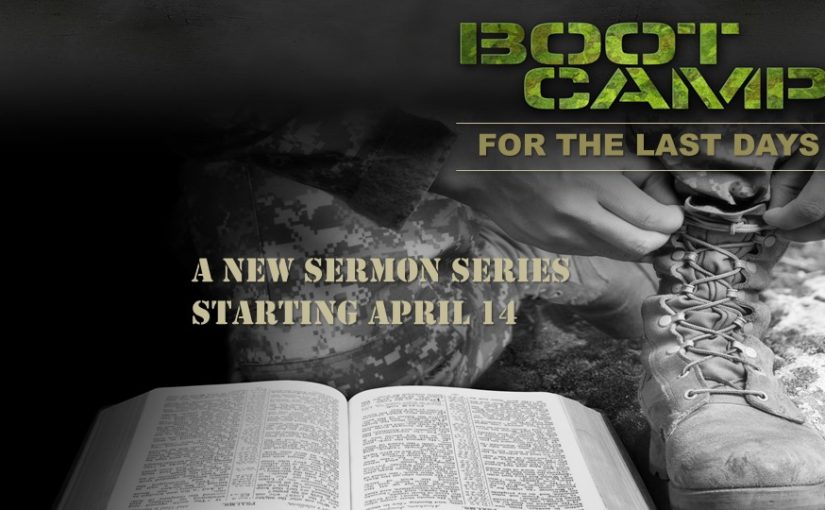 As Christians, we not only serve a risen savior, but a returning savior. He came out of the tomb to sanctify us, and He's coming back again to claim us as His own. In the meantime, how should we...
Our
Blog
Thoughts from Pastor Randy Maxwell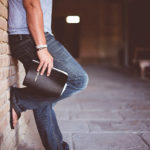 31 Oct
Some of my childhood memories revolve around the music I grew up listening to. We all have a soundtrack of our lives that echo the times in which we live. I...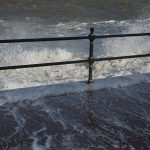 27 Oct
The images coming out of Houston and other Texas towns ravaged by Hurricane Harvey are heartbreaking. The coastal cities of Beaumont and Port Arthur got...